Having spent over 30 years within the Motor Finance Industry, Kurt Bradbury founded Fast 'n' Funded to break the mould when it comes to financing specialist cars.
Whether you're a Director, business owner, or simply someone with an enthusiasm for Classic, Prestige or Supercars (to name a few), as a self confessed 'petrol head' with a passion for modern, classic and racing cars, Kurt feels he understands your financing needs.
He also believes the term 'Carlirium' best describes his typical customer.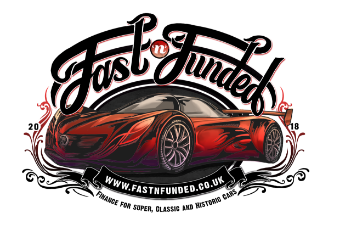 Typical Carlirium Symptoms
Uncontrollable research in Motoring Magazines

Sky Plus crammed with episodes of Wheeler Dealers, Fast & Loud, Top Gear and Formula 1 (to name a few)

Endless chats with mates about Brake Horse Power (BHP) and acceleration times (0-60).

Sufferers develop deep skills of 'persuasion' to themselves and their partners in order to obtain target cars…

In extreme cases sufferers will also develop what's nicknamed 'Sign-on-Sightus' …. this is where the suffers signature hand becomes 'possessed' and signs anything that's put in front of it, normally resulting in PTFD.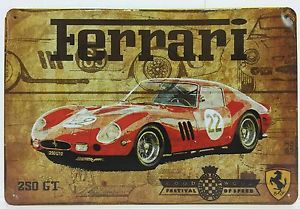 Experts say main early influences include… 'Top Trumps', Bedroom Car Posters, James Bond Movies and Gran Turismo!
Start Your Journey Today
Give us a call to discuss financing your dream car
"Fast 'N' Funded" is a trading style of TAFCO Ltd (Company Registration 8714242), authorised and regulated by the Financial Conduct Authority under firm reference number 733516.
TAFCO Ltd is an authorised credit broker and not a lender. TAFCO Ltd will introduce you to a selected group of lenders with a view to funding your vehicle. We do not charge customer fees, we receive an introductory commission from finance companies for fulfilled transactions.
To qualify, customers must be a Business or a High Net Worth Individual and/or the vehicle is partly used for business. This finance is for non-regulated transactions only.