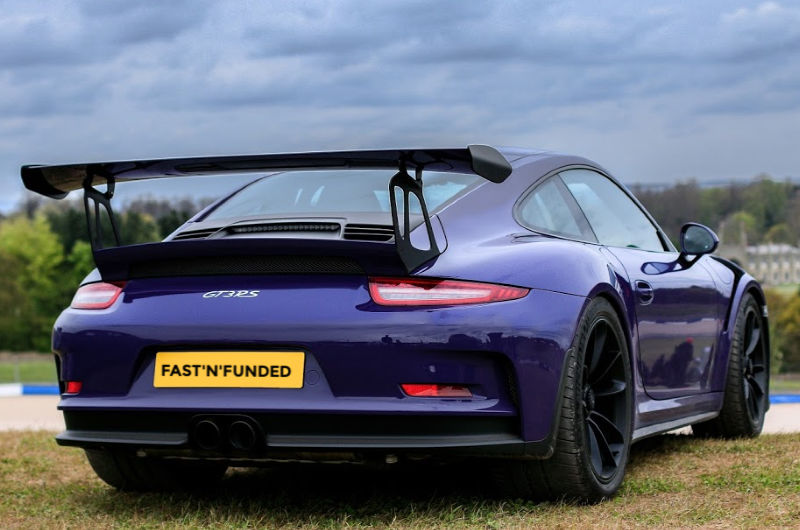 A contractual agreement based on a fixed monthly cost followed by an option to purchase fee at the end of the term.
This fixed rate ensures that the Annual Percentage Rate (APR) is set before the contract begins.
A residual payment or balloon payment can be offered to provide flexibility by lowering the monthly cost with a percentage deferred until the last payment. This final payment differs from PCP as it is not guaranteed but most lenders take a conservative view on residuals to ensure that equity is maintained throughout the life of the agreement should the annual mileage be kept too.
Similar to a Hire Purchase agreement but the interest rate is linked to the banks base rate with interest to be calculated at the end of each month.
These agreements fall outside of the Consumer Credit Act (CCA) and as such do not offer the same protections as a regulated Hire Purchase.
This product is generally for those with good financial understanding as a reduction in interest rates means savings on a monthly basis; this of course can increase monthly instalments should the interest rate rise.
Why not use your prized asset to raise funds, either to restore another project or buy a first car for your children.
We can provide flexible options to provide capital for any expense over periods up to five years with no cap on the lending size.